Balcony Boss is reader-supported. When you buy through our links, we may earn a small commission at no cost to you. For additional information, please view our policies.
Arborvitae translates almost literally to "tree of life" and, if cared for properly, these plants will certainly give your balcony garden life! Luckily, as an evergreen plant, there's not much you really need to do to keep them alive.
In this article, we'll cover the basics of how to grow and care for arborvitae on your balcony.
Arborvitae Requirements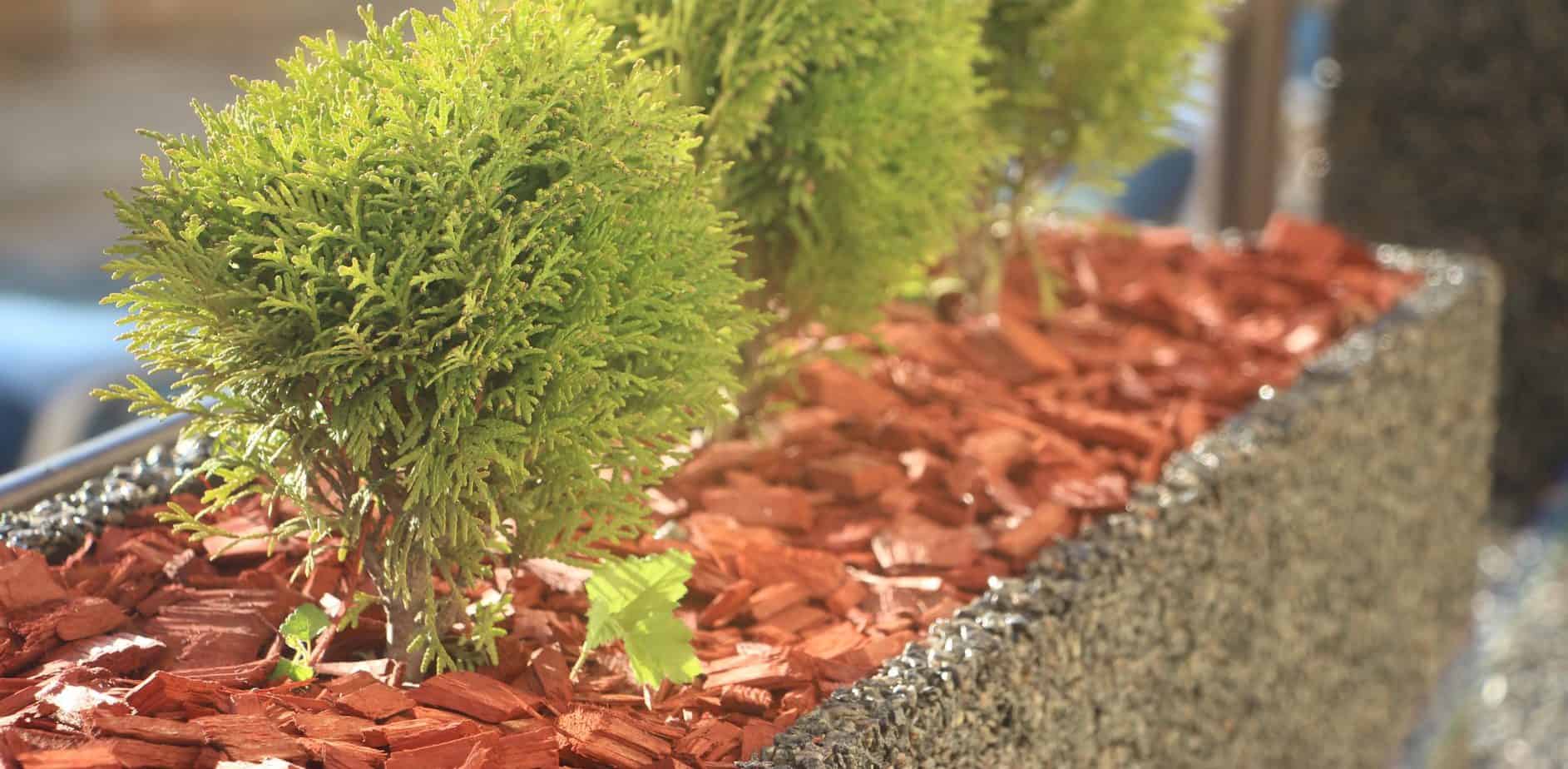 Arborvitae are cold-weather trees, ideally suited to USDA Hardiness Zones 2-7. They're pretty hardy trees and would make great natural privacy screens on a balcony thanks to their bushy foliage.
You can grow them in pots or directly in the ground. One of the best features about arborvitae is that they'll max out based on the container they're in. Essentially, this means you won't have to deal with giant trees in tiny pots, as you can keep them fairly pot bound.
Of course, they don't really flower in the conventional sense, but much like ornamental grasses, they're good for texture and color in a wider garden design.
Important Things to Know
Sunlight: Full sun or partial shade
Grow in pots: Yes – as large as possible
Grow indoors: No
Soil type: Well-draining, pH neutral
When to plant: Late winter to early spring when the tree is dormant
Growing Arborvitae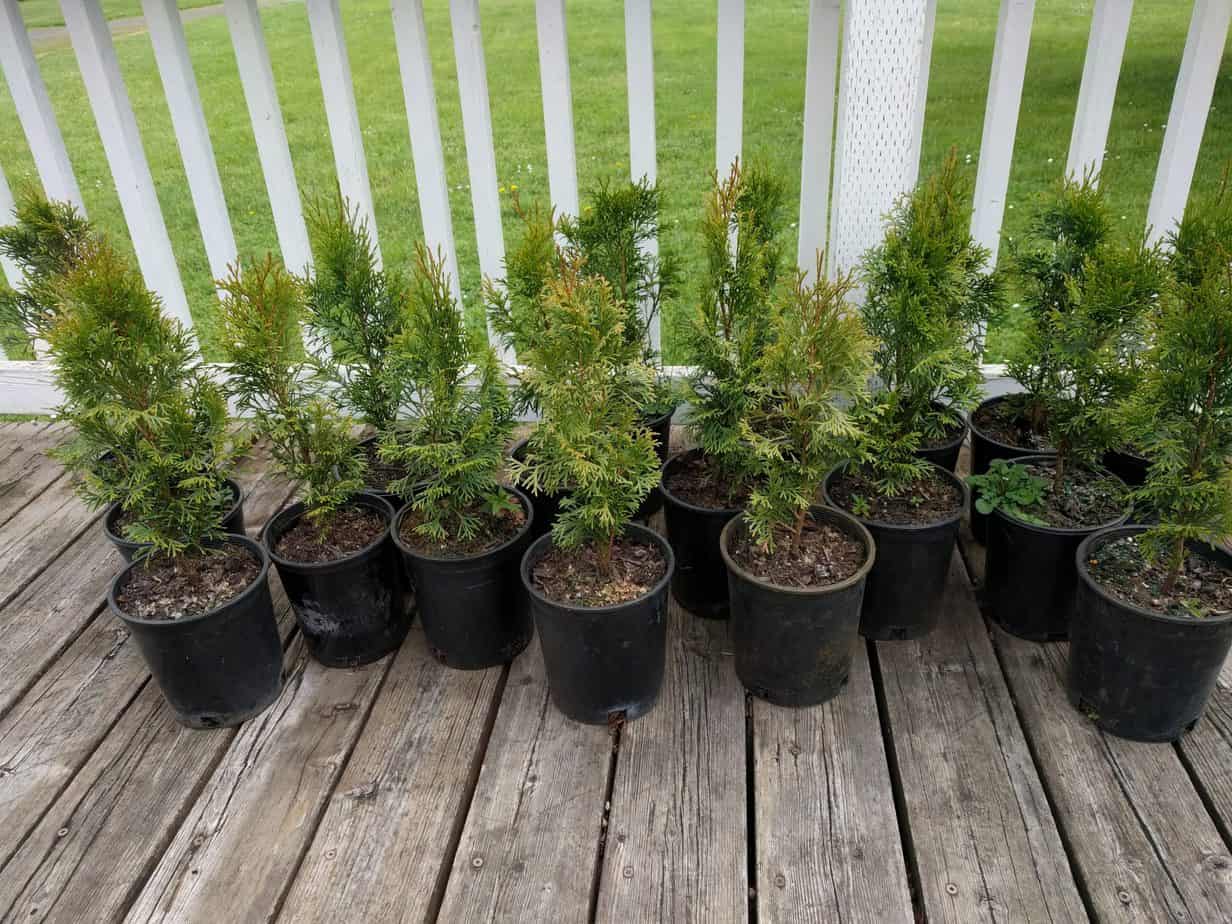 As arborvitae is a tree, we won't even consider growing them from seed. The plant you buy from a gardening store will already be 5-10 years old, which is a time investment few of us have. You'll pay a bit more for arborvitae than you would for smaller plants because more work goes into growing them.
To pot up arborvitae on your balcony, you'll need:
Standard potting soil
Shovel
Watering can
Method
Set up your pot with about 3 inches of soil in the bottom. Mix some slow-release fertilizer into the soil, too.
Remove the arborvitae from its pot. Depending on what the foliage is like, it can be helpful to wrap a blanket around it. Doing so will keep it out of your way while you work.
Tease out the roots slightly before putting in the pot. The base of the stem should be level with the top of the soil when you're done.
Fill up the pot, patting down the soil every so often.
Leave for a few days and water thoroughly.
Maintenance and Care
Once a year, dig in some more slow release fertilizer. It's all the tree should need, and do this around spring before it starts growing again.
Water at most once a week, although it might be more during hot months (it mainly depends on the size of your pot).
There's basically no pruning needed with arborvitae, but you can always trim the tips to keep its shape in check.
Final Thoughts on Arborvitae
Arborvitae is a perfect choice for gardening newbies because you can basically ignore it once it's established. It's slow-growing, meaning you'll get plenty of years' use out of it as a privacy screen on a balcony.