Balcony Boss is reader-supported. When you buy through our links, we may earn a small commission at no cost to you. For additional information, please view our policies.
If you live in one of the rare New York apartments with a private balcony or terrace, consider yourself extremely lucky to have such prime and coveted outdoor space in the city.
While a New York balcony is a sought after – and pricey – amenity, it can also be a challenging space to decorate.
40+ NYC Balcony Ideas
Take inspiration from this list of real life New York balcony examples of all different shapes, sizes and decorating challenges. Hopefully some of these provide inspiration for furnishing your own New York apartment balcony!
Small or narrow balconies
Small balcony spaces can often be neglected or overlooked due to small, narrow or awkward layouts. With a little creativity, however, you can maximize the functionality of your outdoor area.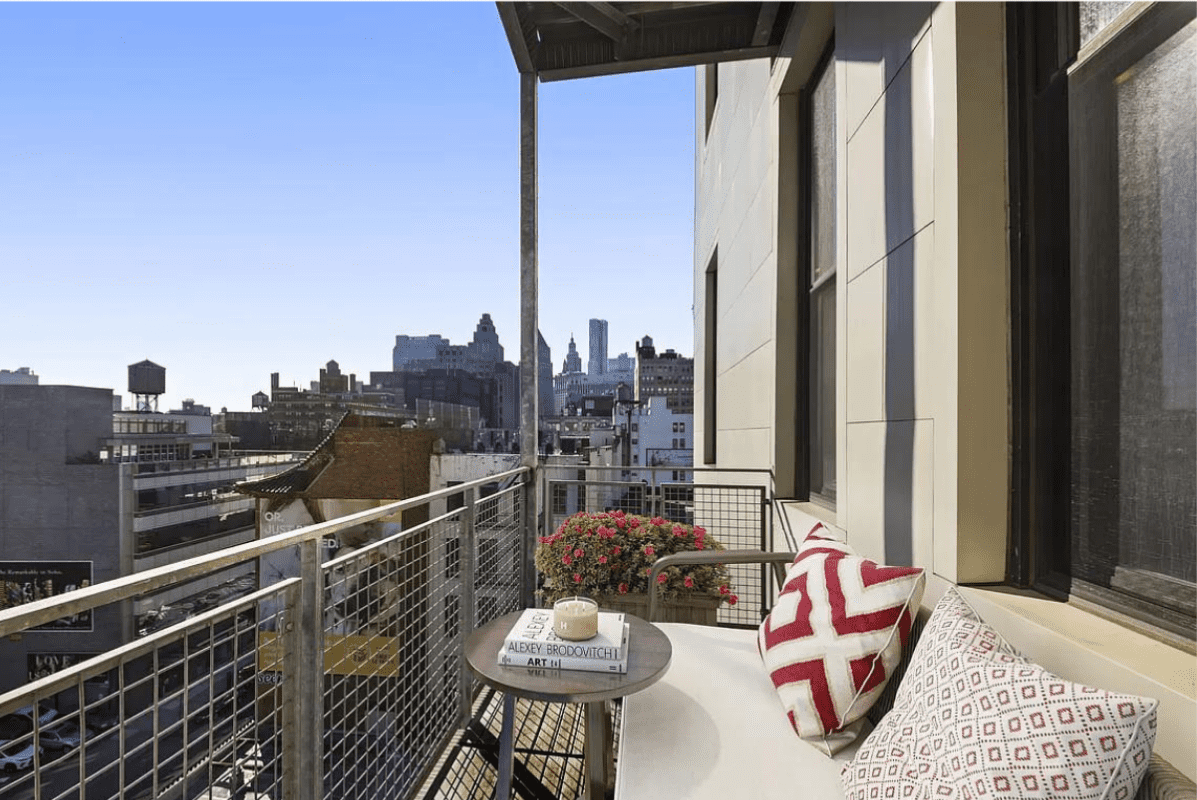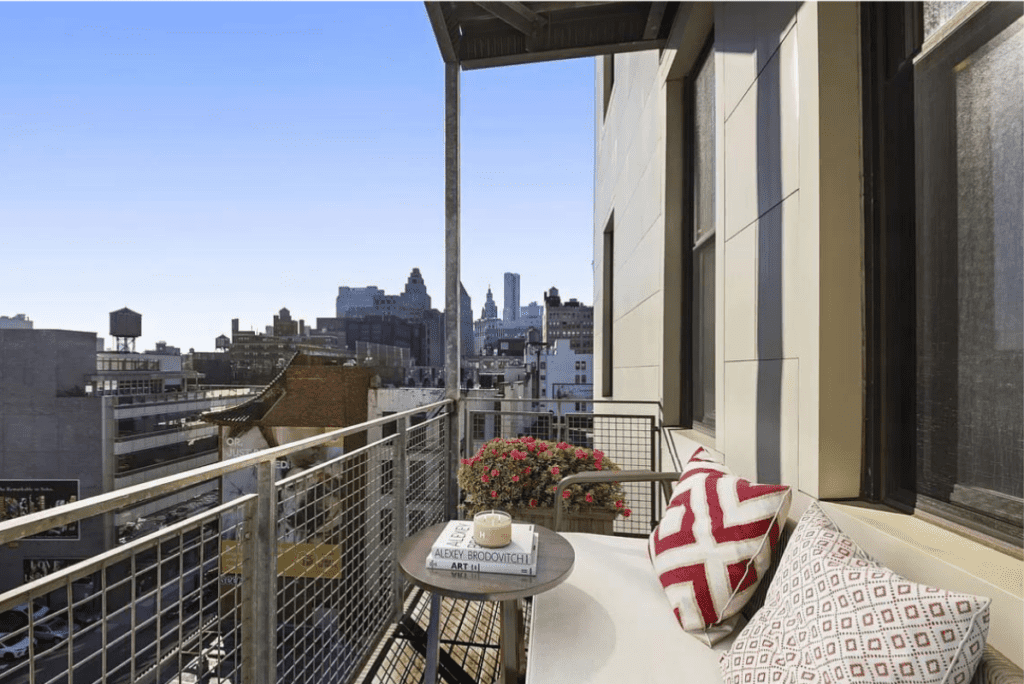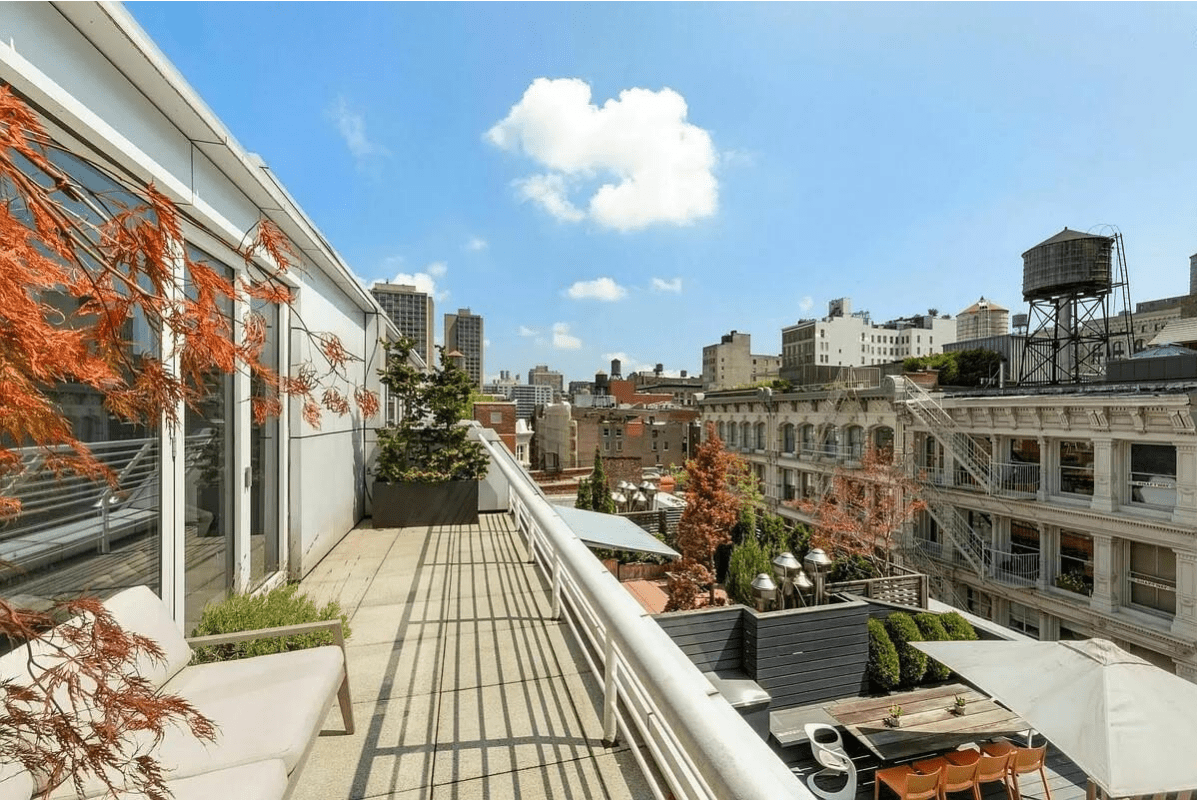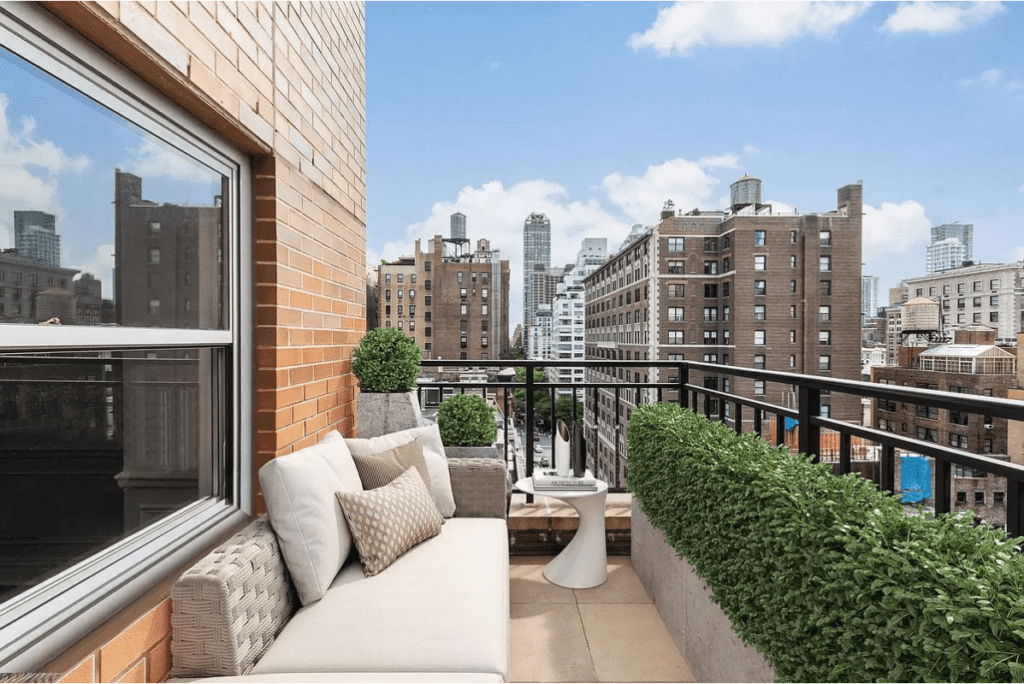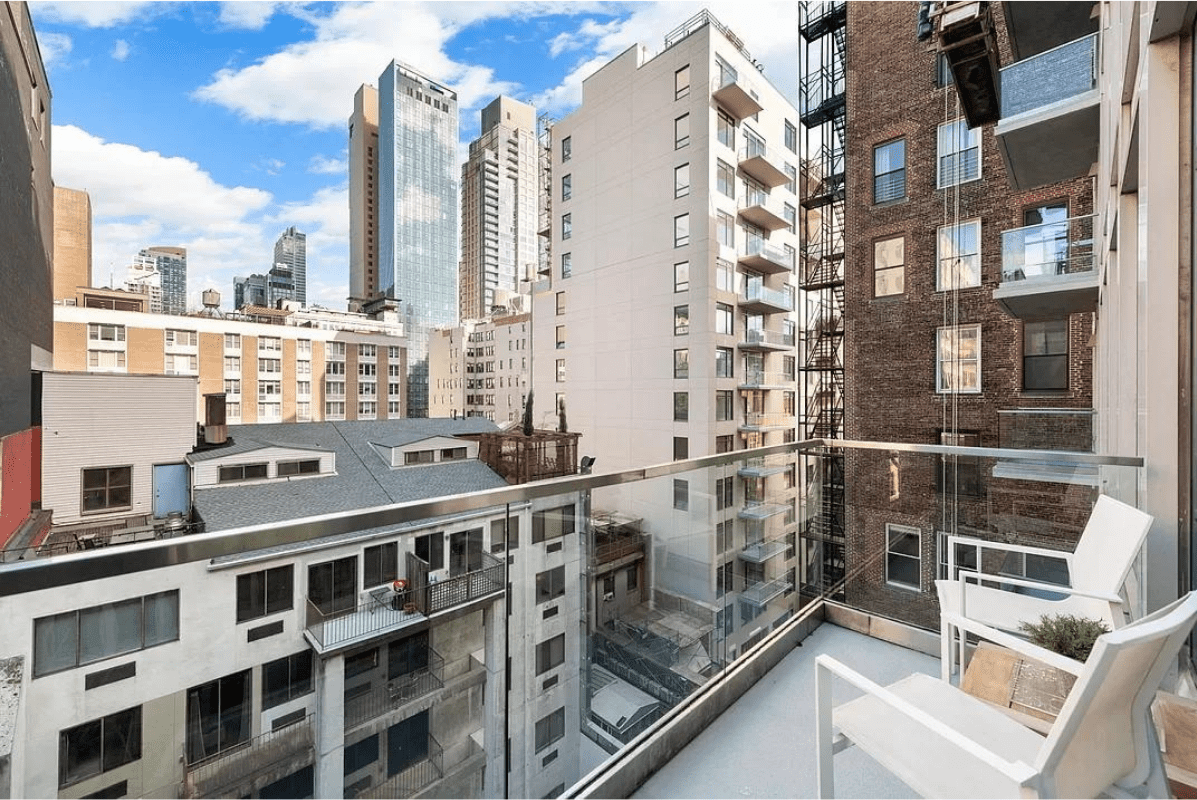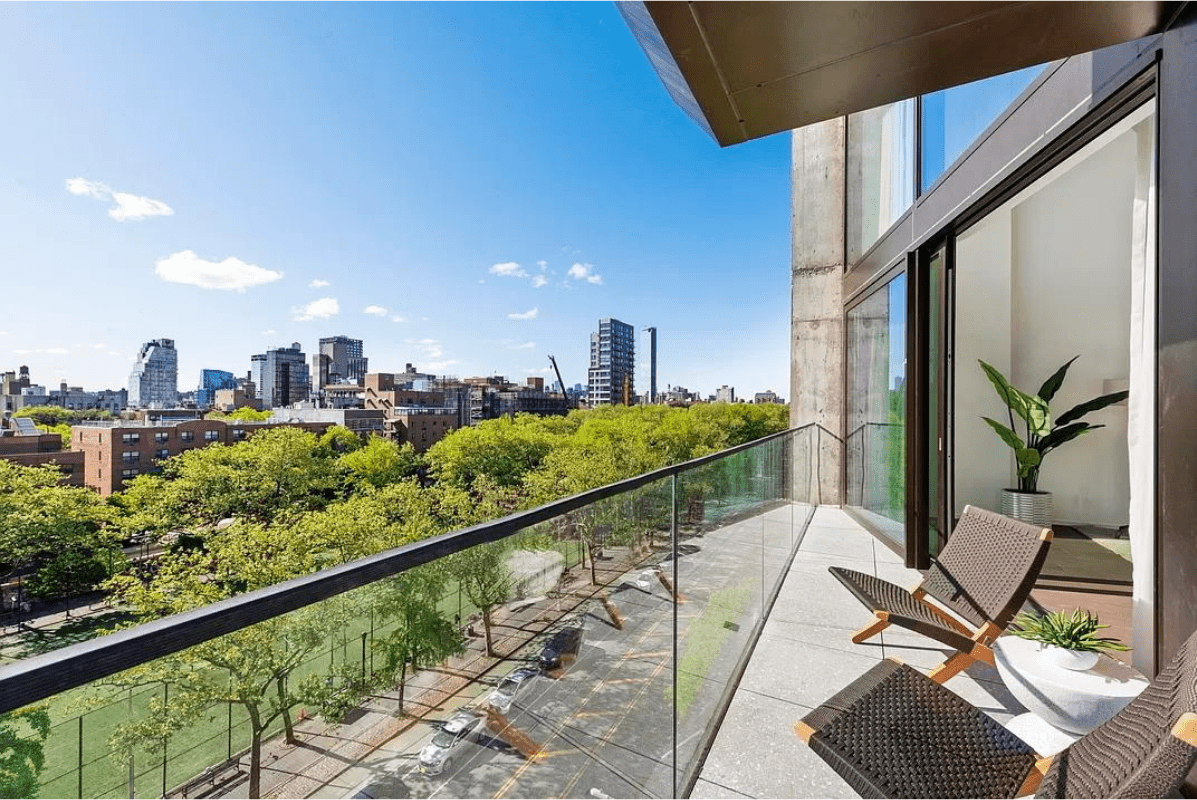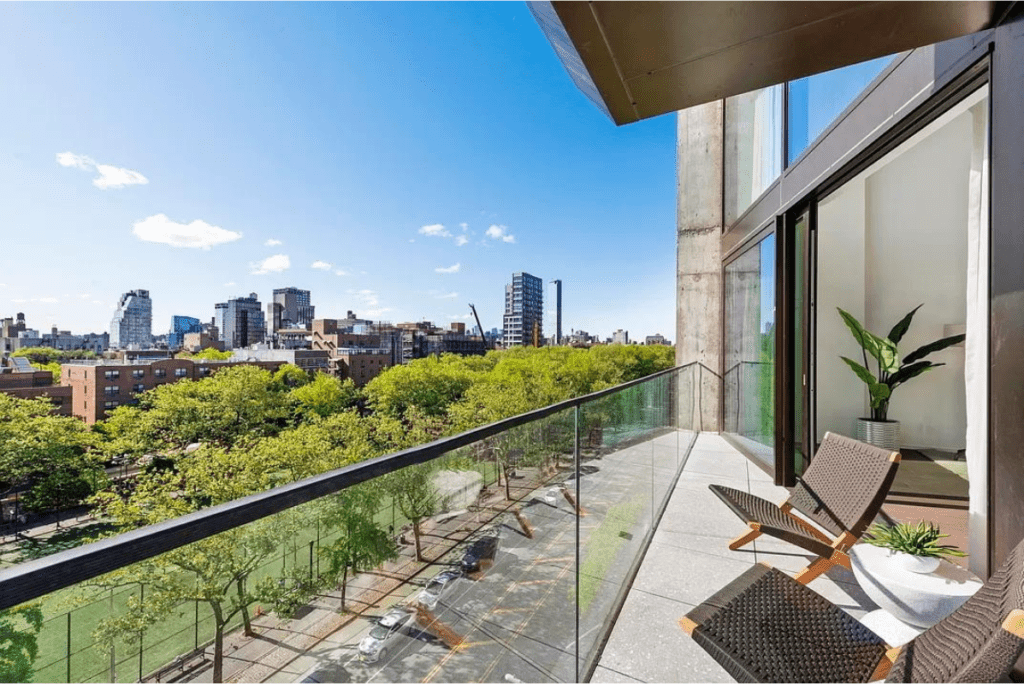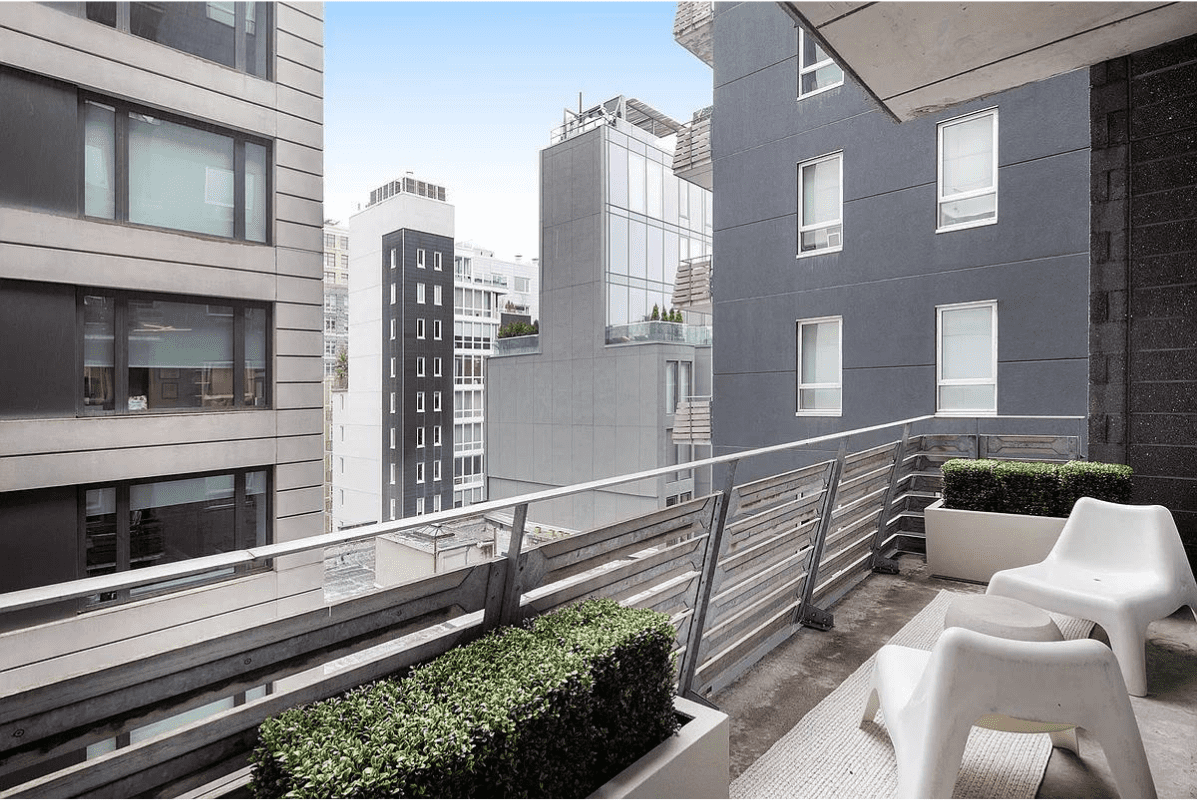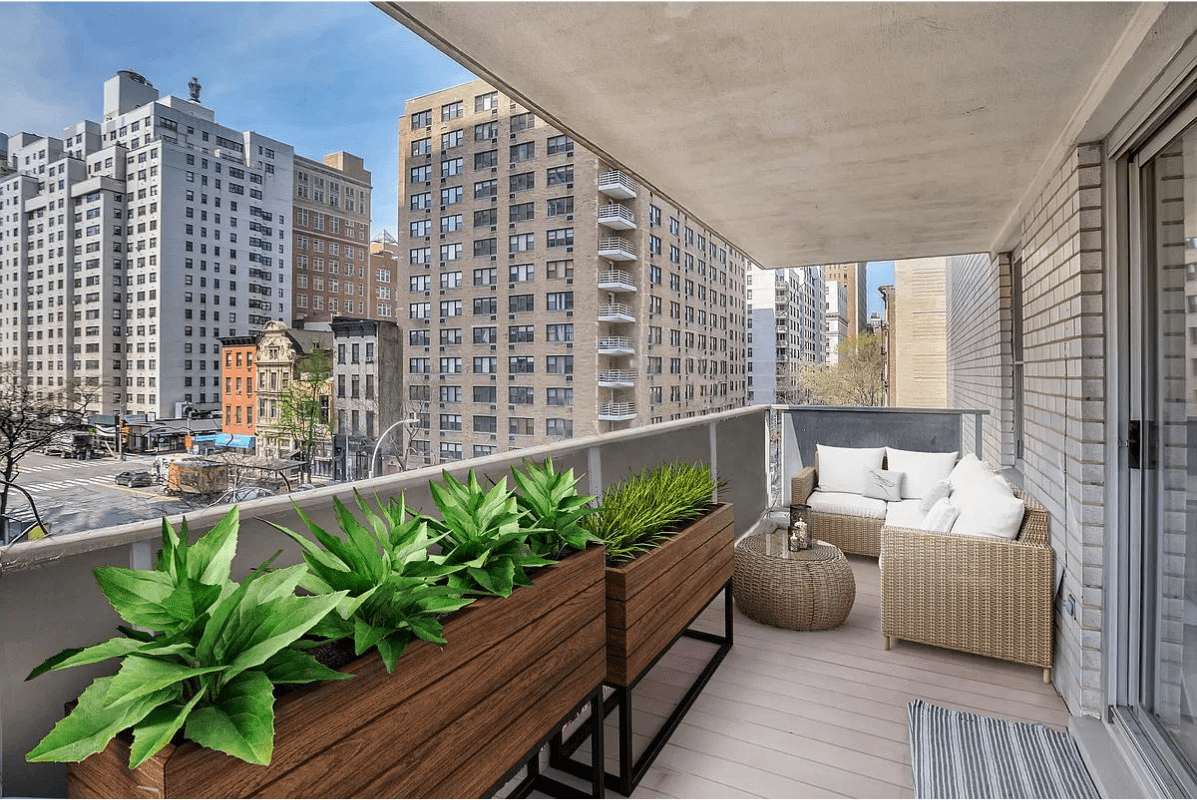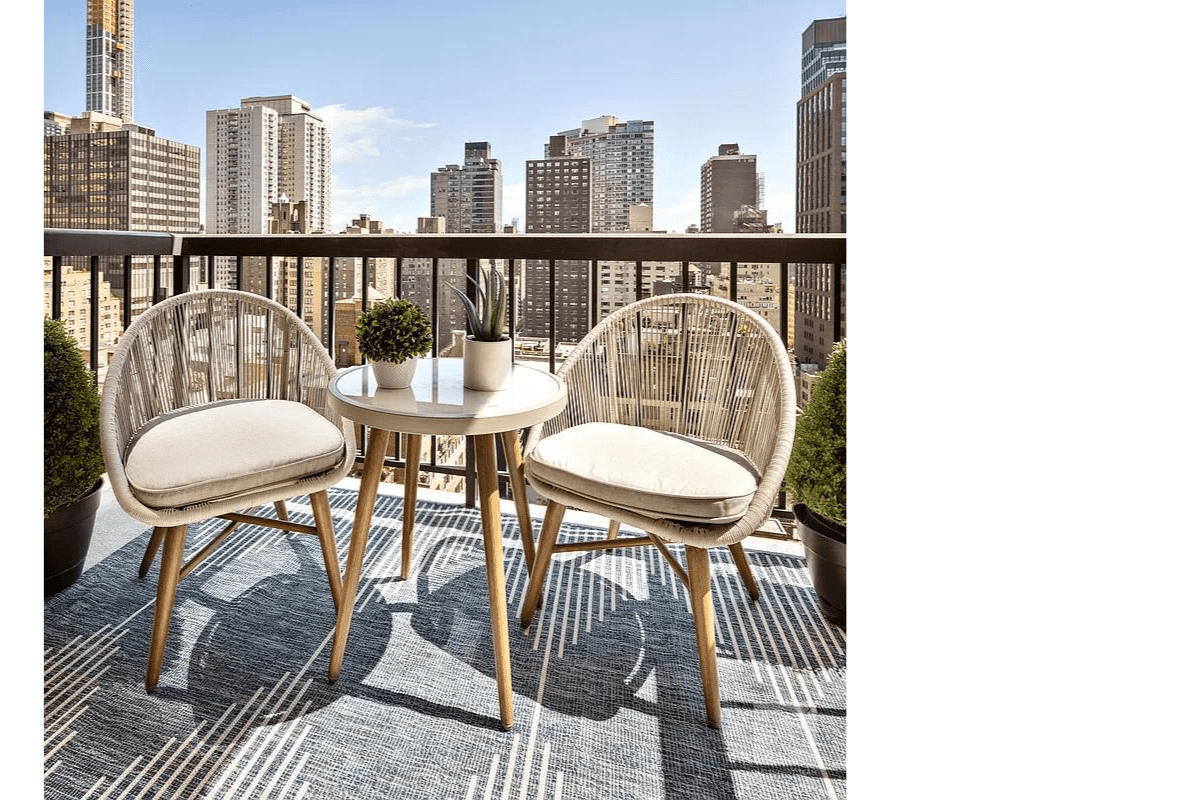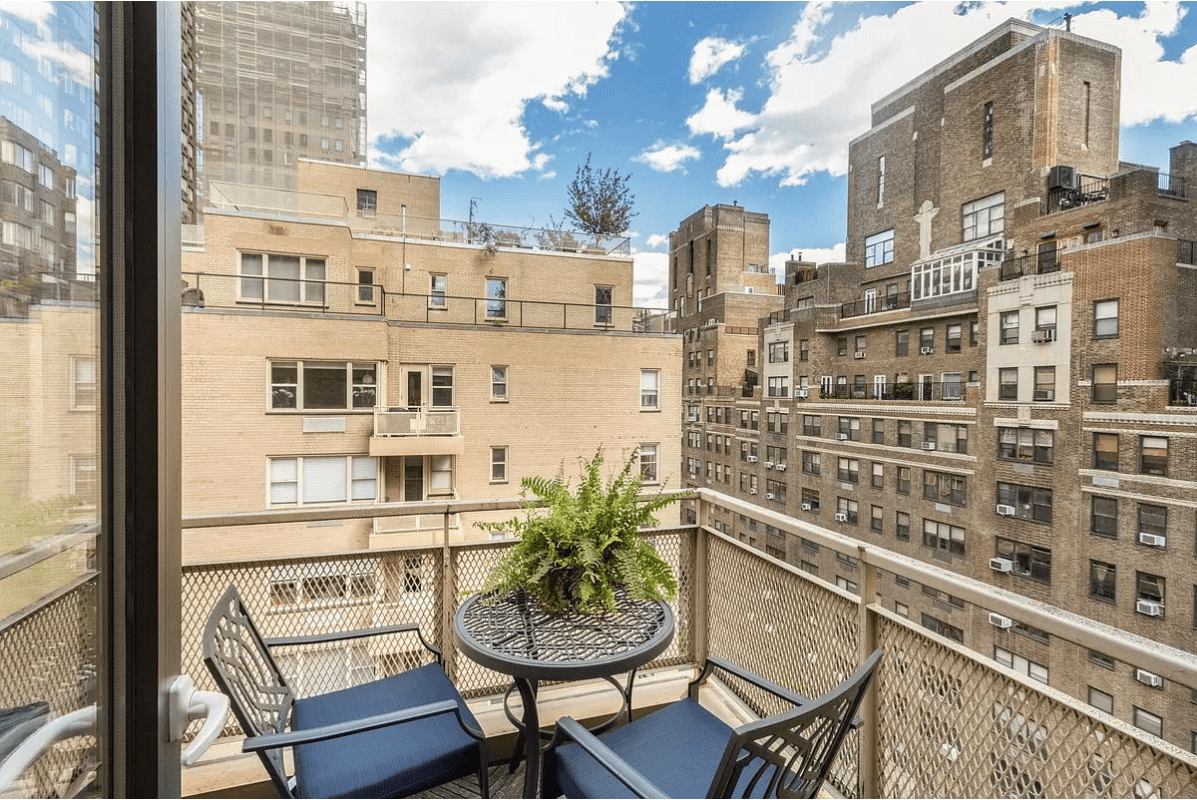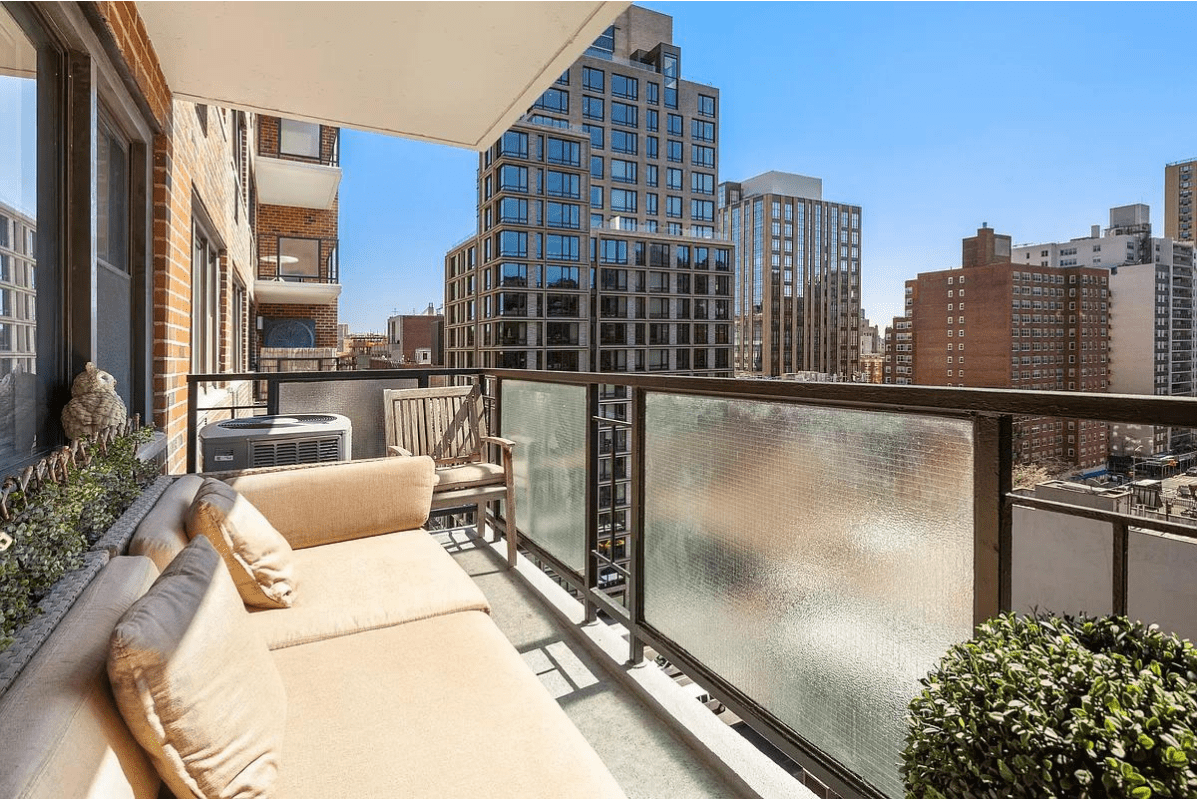 NYC Balcony dining areas
Outdoor dining IS possible on NYC balconies – you just have to find the right table for your space and be open to creative layouts.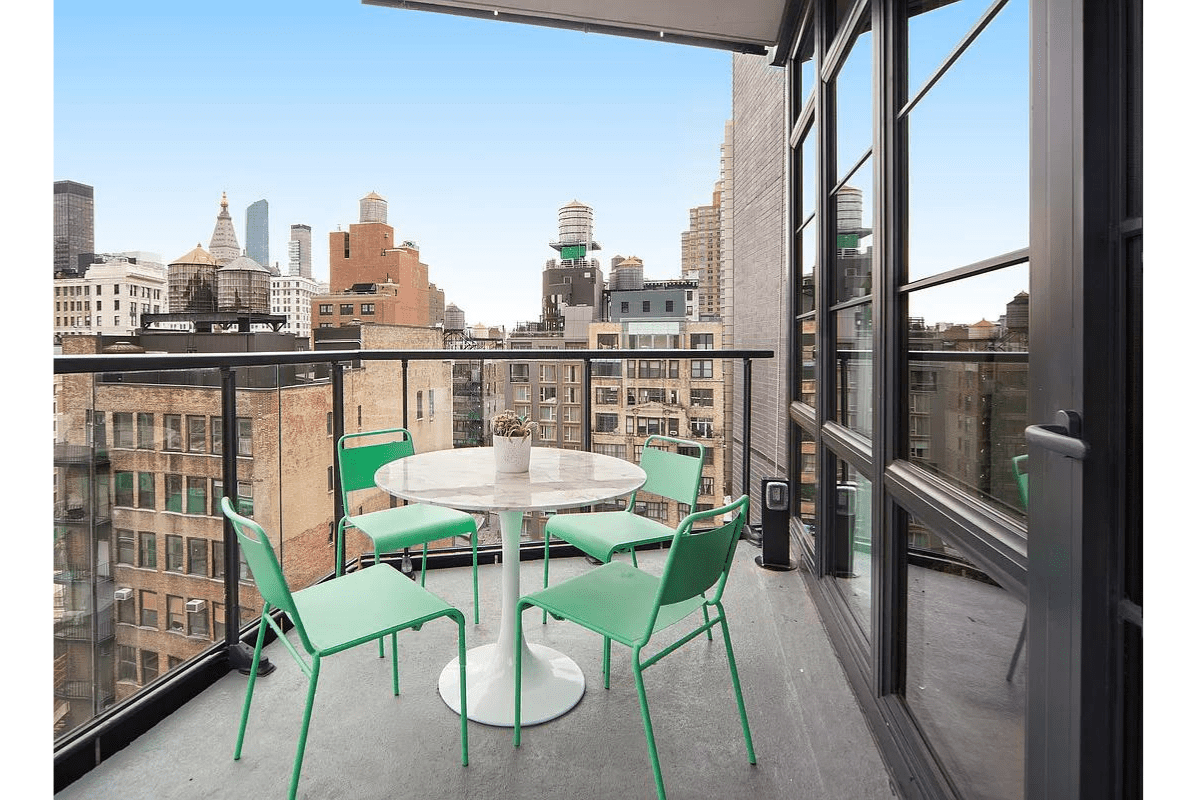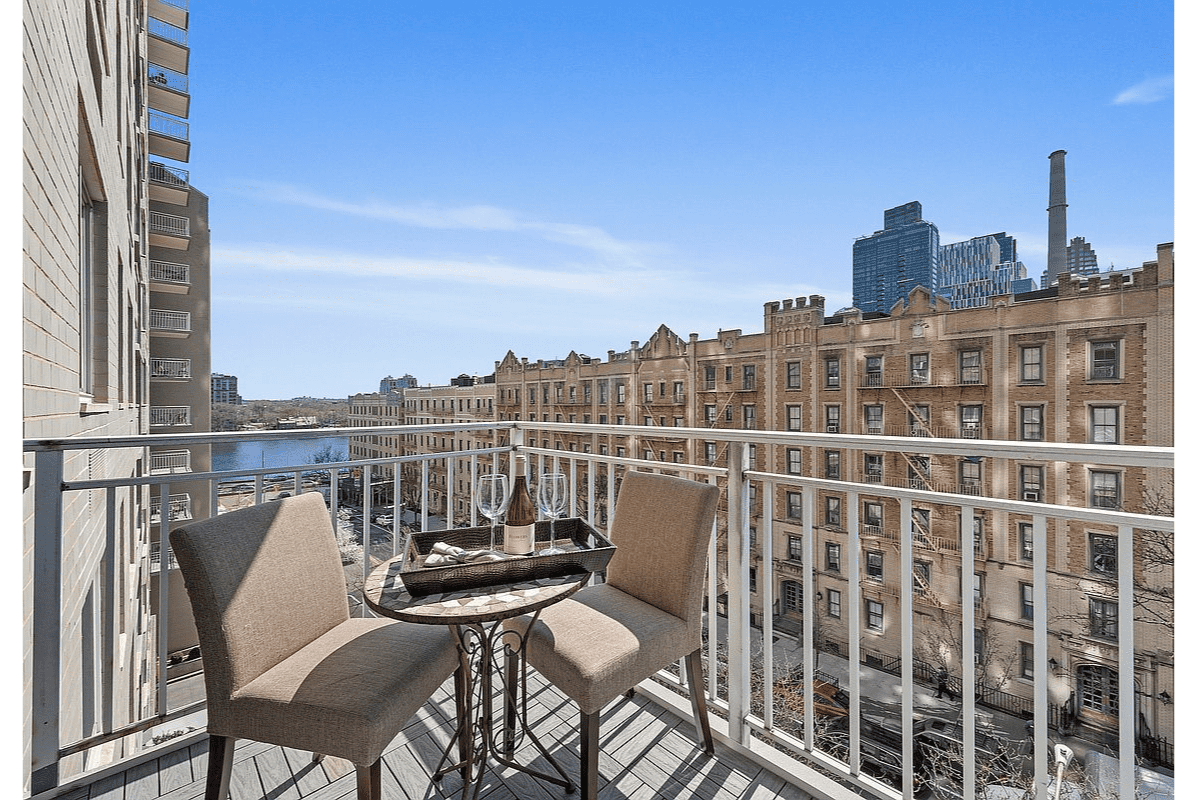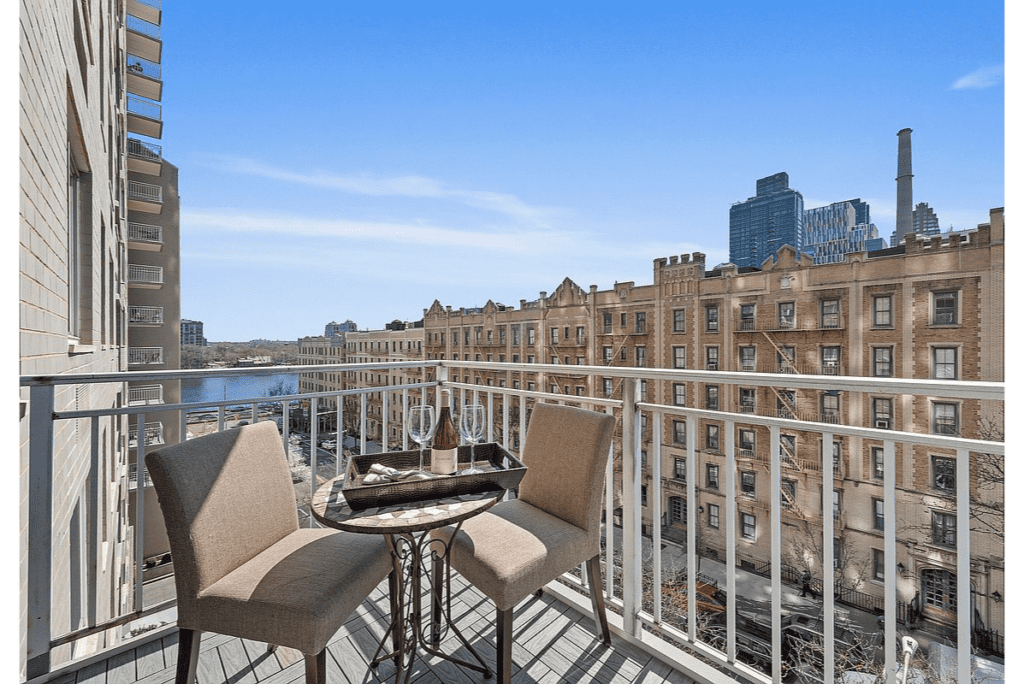 Private oasis
Privacy, decor and sophistication – can we spend all summer here??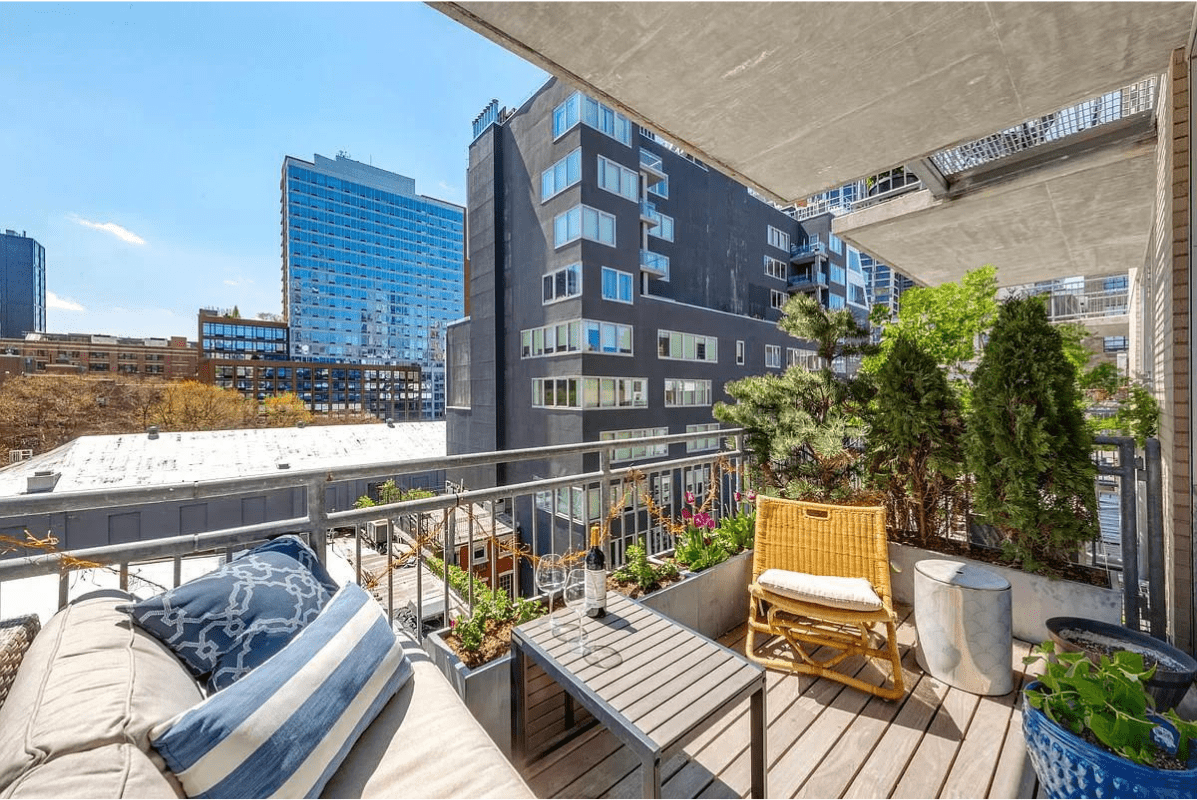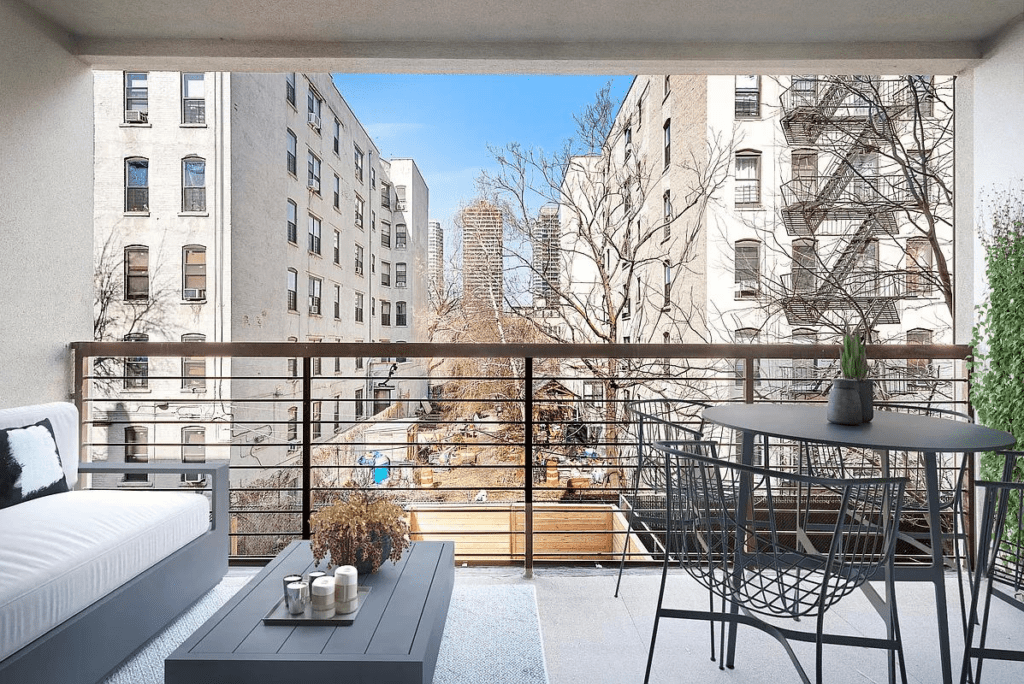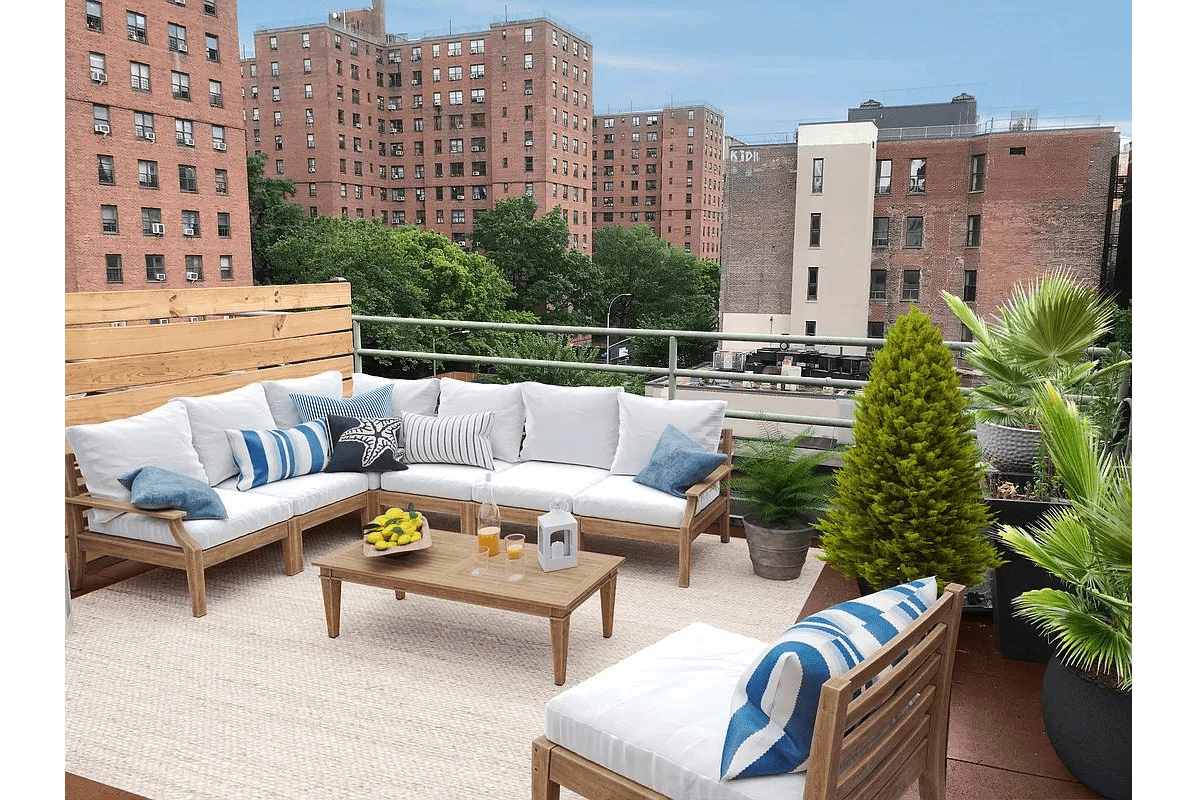 NYC Juliet balcony
Juliet balconies tend to get a bad rap, but they can be fantastic additions to any home, particularly to a bedroom or living room area where you want to bring the outside, inside.
Glass Boxes
Glass balconies provide amazing views, but can be a bit of a decorating challenge. Check out our top tips for decorating glass balconies for more information.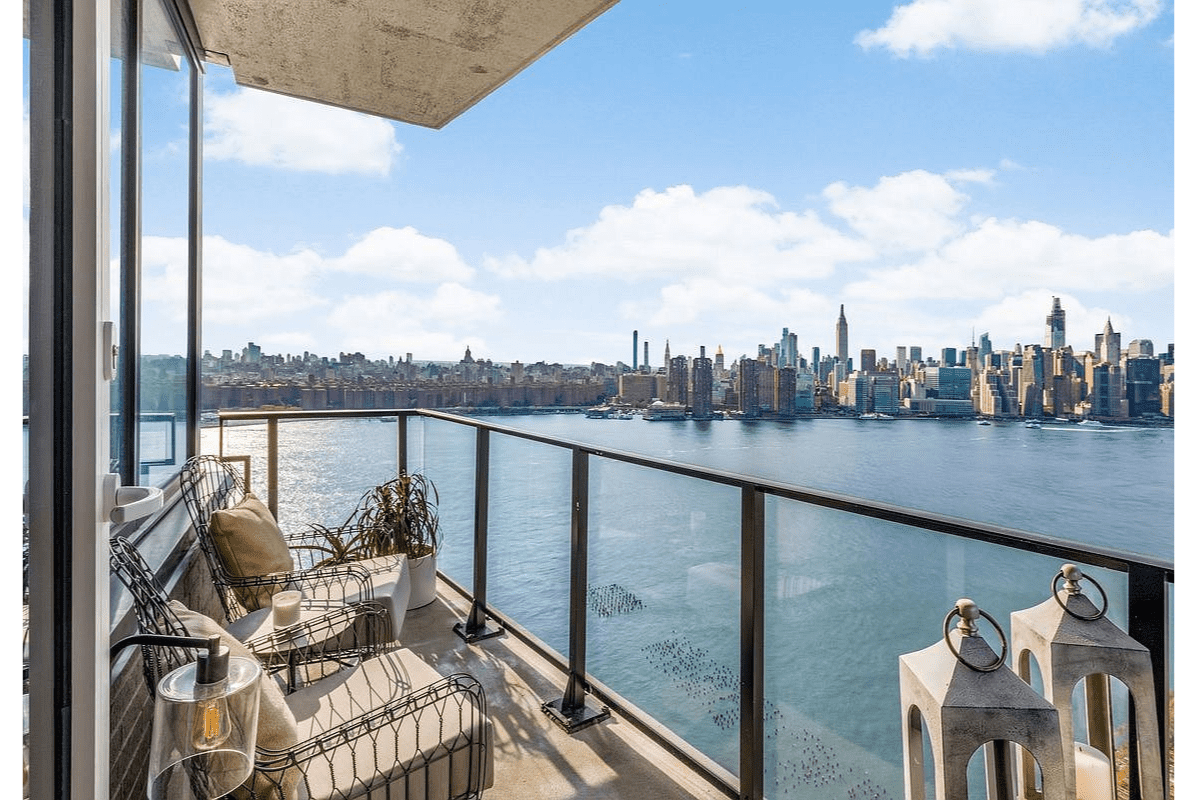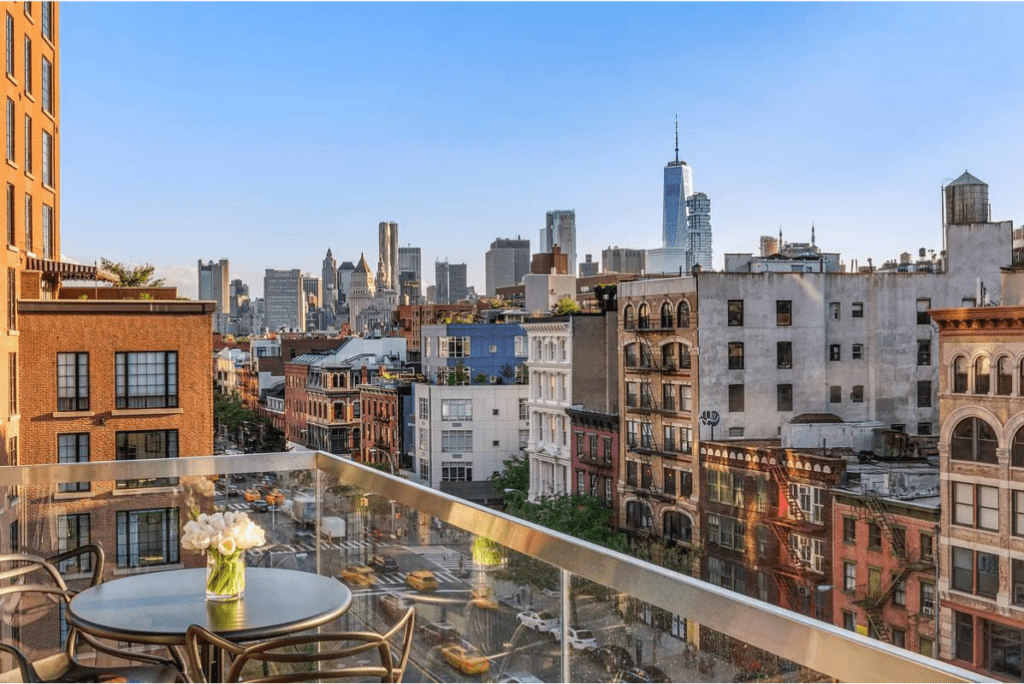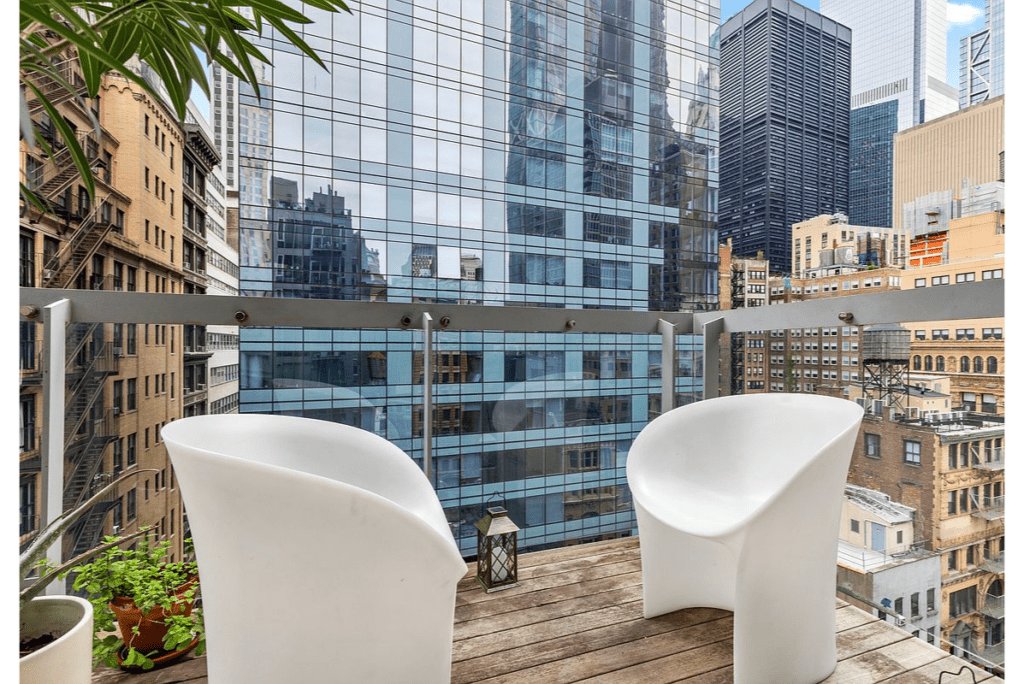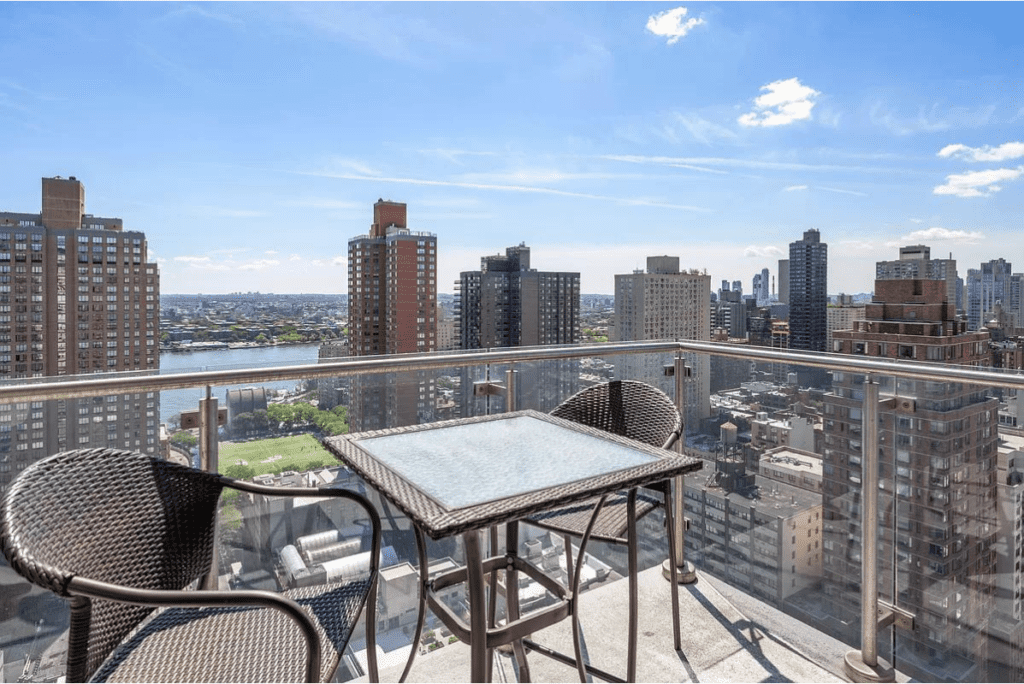 luxury terrace or balcony with a view
A large terrace is the pinnacle of NYC balcony life.
Add a little greenery
There are lots of ways to break your balcony away from the concrete jungle vibe. You can add some plants for privacy, artificial grass areas or simply start a small vegetable garden – the possibilities are endless!